This guide will introduce you to locating relevant source material housed in Geisel Library, or available online, that will be useful for your research topic.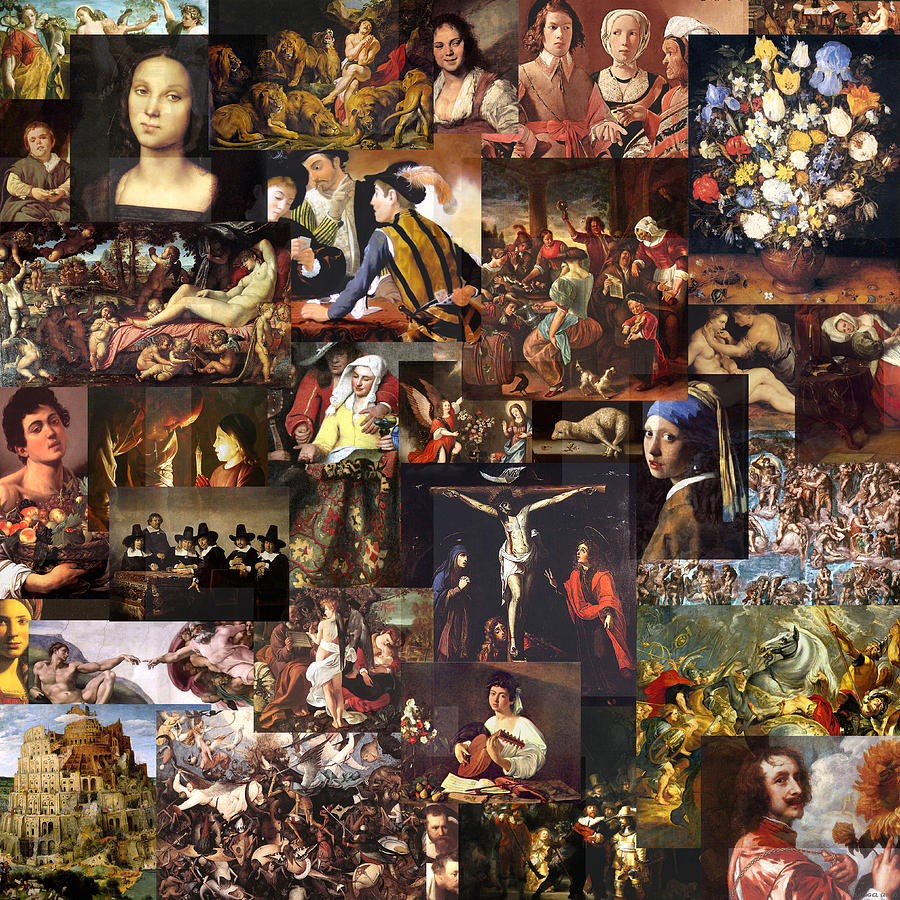 It is intended to provide an overview of some of the resources available for the study and research of European art and architecture created in the Baroque period, ca. 1590-1700. Although your individual topic may require more specialized sources, the resources described here will provide an excellent gateway for your research.
Please be reminded that all of our library's resources can be accessed either on campus - or remotely.
---
If you have any questions, please do not hesitate to contact us using the information provided on this page, or stop by the Reference Desk and ask for help.
Photo from http://fineartamerica.com/featured/baroque-art-16th-to-17thcentury-anders-hingel.html