Skip to Main Content
It looks like you're using Internet Explorer 11 or older. This website works best with modern browsers such as the latest versions of Chrome, Firefox, Safari, and Edge. If you continue with this browser, you may see unexpected results.
Introduction
This is a guide to selected sources of information related to ED322: Equity Inclusion and Diversity in Education.
The guide will direct you toward resources that will help fulfill the information requirements for the historical perspective assignment.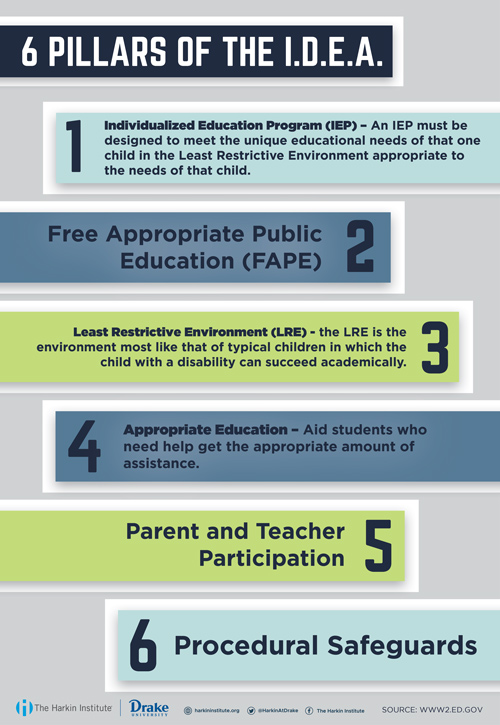 Subject Guide
Melinda Malik
she/her/hers